---
Available positions
---
Positions
Position categories
Locations
No position is available for the selected filters.
---
Testimonials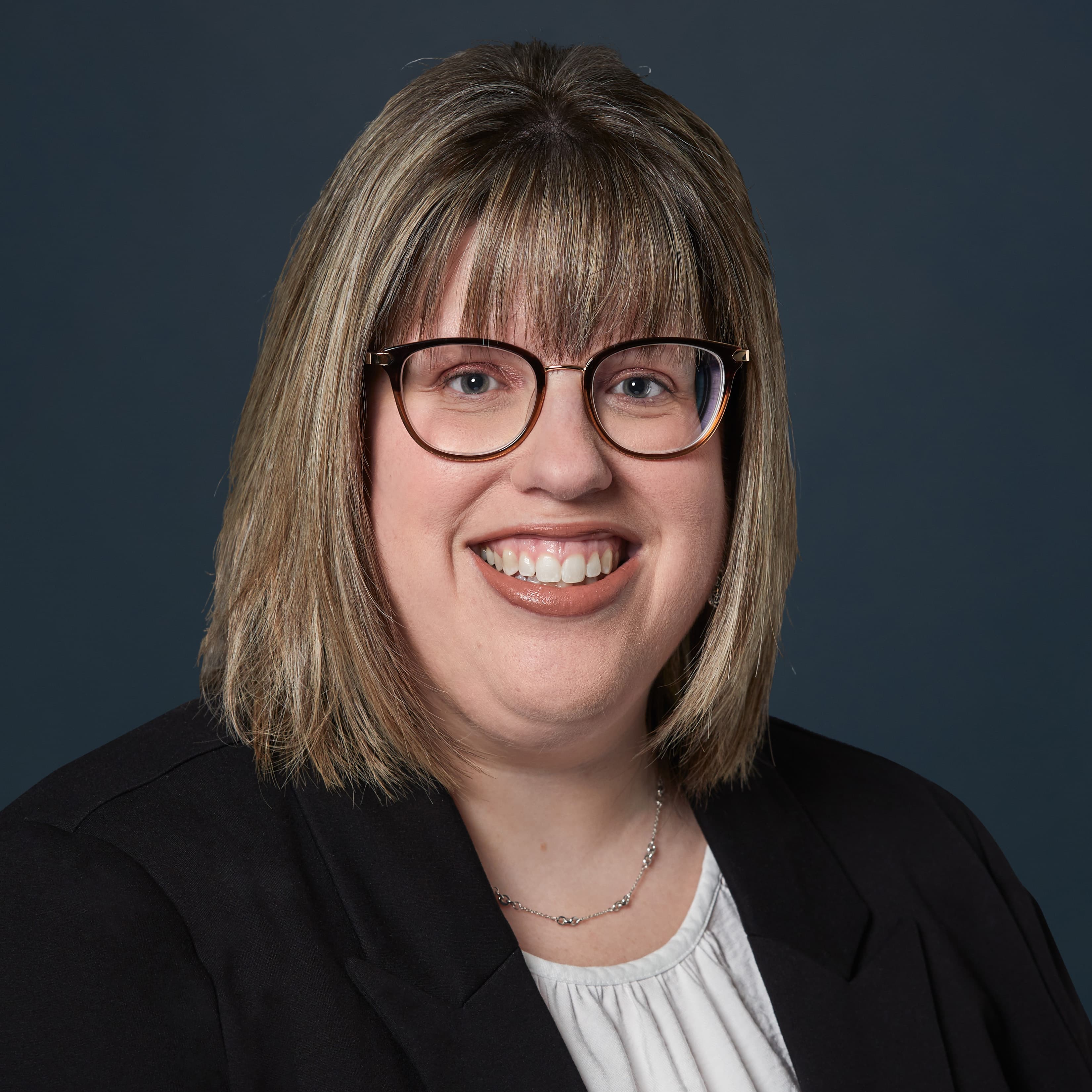 I began my career at Optimum fresh out of university after completing my bachelors in actuarial science. Leadership always believed in me and offered many opportunities for professional development. Over the years, I have demonstrated my capabilities and progressed within the company since I'm now in a Vice President position. I'm the proof that it is possible to build a great career at Optimum!
---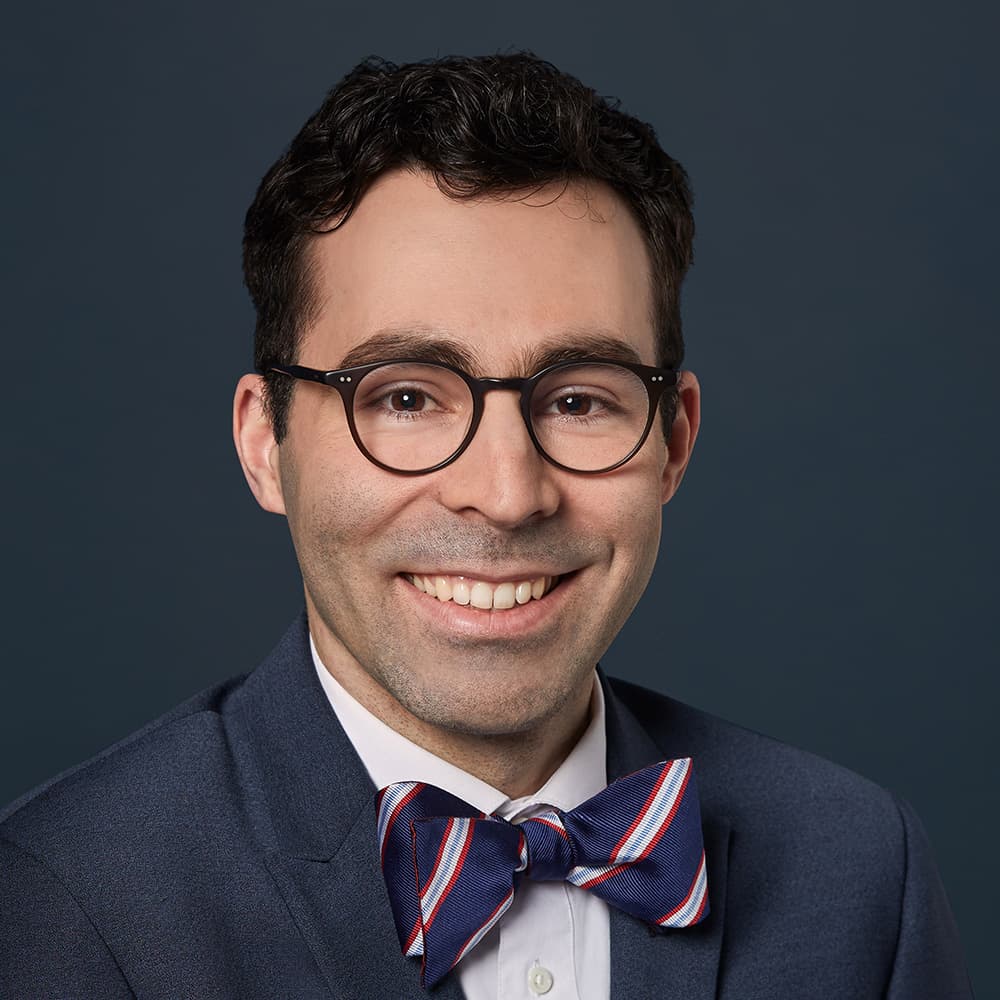 At Optimum, being able to carry out diversified mandates is an indescribable source of motivation. Knowing that we are supported by teams of experts from various fields allows us to dive into innovative and large-scale projects. The human size of the organization gives us the opportunity to use our entrepreneurial skills and stand out in the market. There is never a dull moment with all the challenges we take on as a team, not to mention their rewarding aspect.

---
Respecting hierarchy is highly important for me. In my previous work experiences, I worked with nearly inaccessible leaders. At Optimum, the availability and accessibility of our leaders is a major asset which reinforces the idea that each employee plays a key role in the company.
---