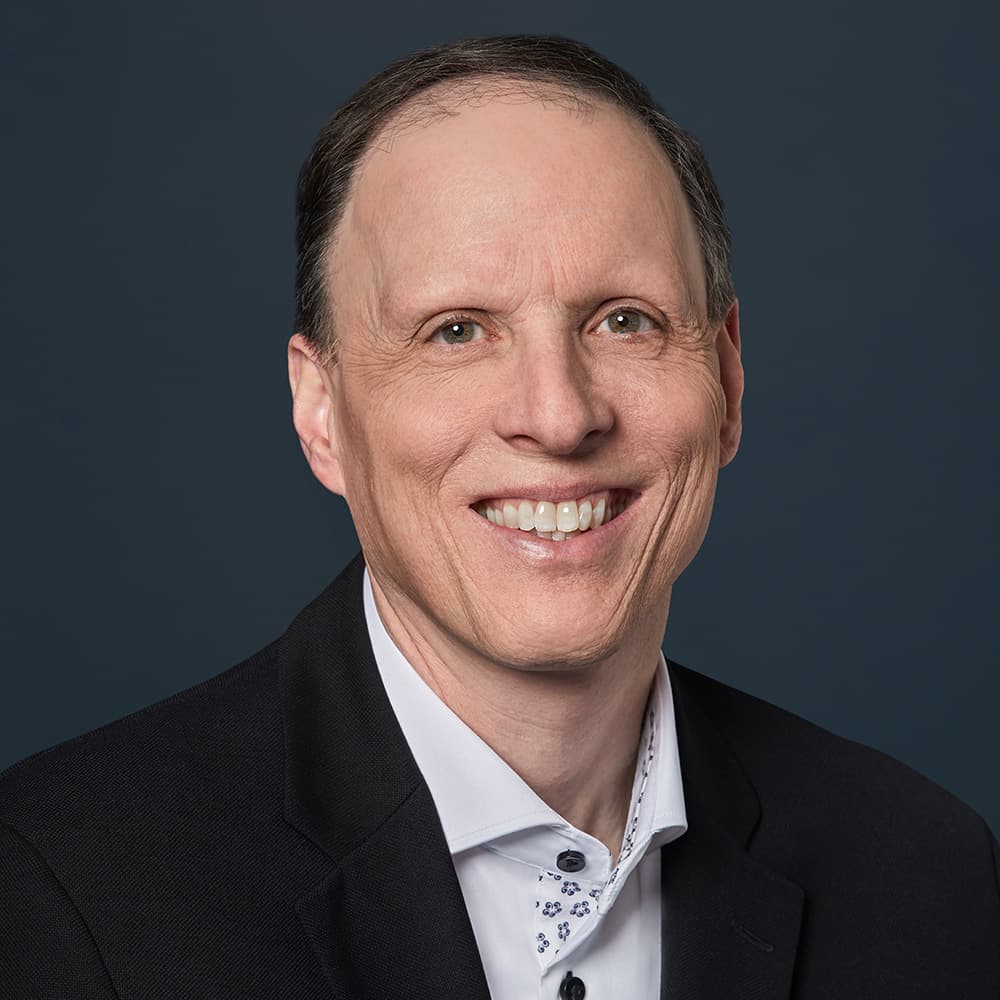 Profile
Sébastien has over 30 years of experience in retirement savings plans and asset management. Committed and mindful to finding solutions well suited to his clients' needs, Sébastien makes every effort to provide high-quality advice to employers and retirement committees. He consults with organizations across a range of sectors.
Sébastien founded Boréal Actuaires Conseils inc., an actuarial consulting firm that merged with Optimum Consultants and Actuaries in 2020. He also previously worked in the London, UK office of a major international consulting firm in the early 2000s. He holds a bachelor's in actuarial science from Université Laval and is a Fellow of the Canadian Institute of Actuaries and the Society of Actuaries.
Sébastien has been involved in the Club de soccer de la Vallée-du-Richelieu for about 10 years, first as a coach, then as team manager.