---
Marc-André Laliberté
ASA, ACIA
Senior Vice President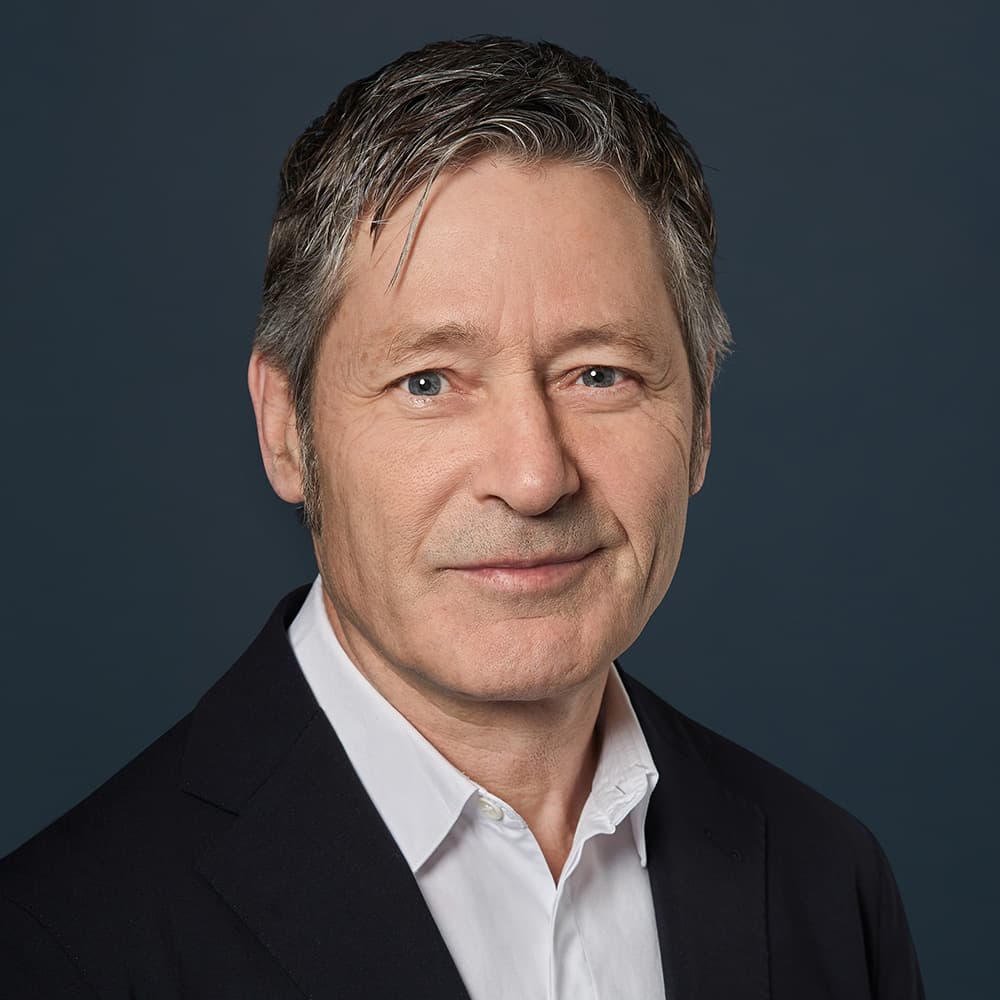 Profile
Marc-André leads the Group insurance and wellness and Workplace health and safety groups. Passionate and talented, he consults with organizations to help them reach their goals. He prepares clear, rigorous and transparent recommendations that are perfectly suited to the client's specific circumstances.
He holds a bachelor's in actuarial science from Université Laval and is an Associate of the Canadian Institute of Actuaries and the Society of Actuaries. He also takes part, on a voluntary basis, in initiatives, forums and publications about group insurance and wellness and workplace health and safety as an instructor and writer.
He works with various community organizations seeking to assist and support people in need. He is a member of the Conseil du patronat du Québec (CPQ) and serves on the Human Resources and Workplace Health and Safety committees of the Fédération des chambres de commerce du Québec (FCCQ).