---
Amélie Bouthillier
FSA, FCIA
Senior Vice President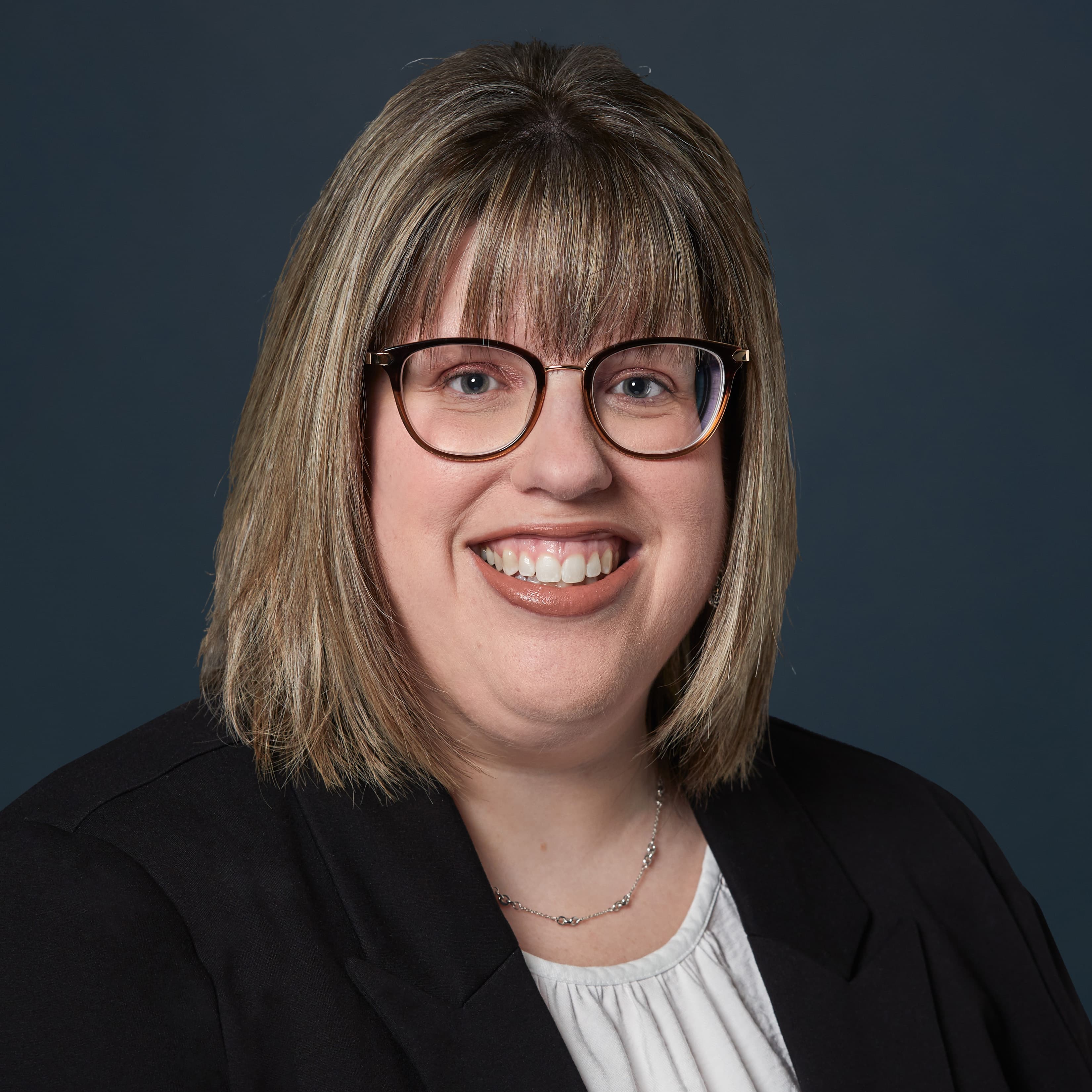 Profile
Amélie is an actuary who specializes in retirement savings plans. She has special expertise with Québec municipal retirement savings plans, although she has knowledge of all types of plans. She understands the implications of any issue and she's a tremendous asset for all parties involved. She is also a gifted communicator and has this remarkable ability to simplify the most complex concepts used to describe retirement savings plans and make them understandable by all.
Amélie has over 20 years of experience. She is also a Fellow of the Canadian Institute of Actuaries and the Society of Actuaries and holds a bachelor's in actuarial science from Université du Québec à Montréal. She also participated in the Leadership au féminin program from the Chambre de commerce et d'industrie de la Rive-Sud in 2019.
Community involvement matters a great deal for Amélie and she contributes by sitting on Optimum Financial Group's philanthropy committee and diversity and inclusion committee.